Career at EdgeWatch
Join us, protect organizations from emerging cybersecurity threats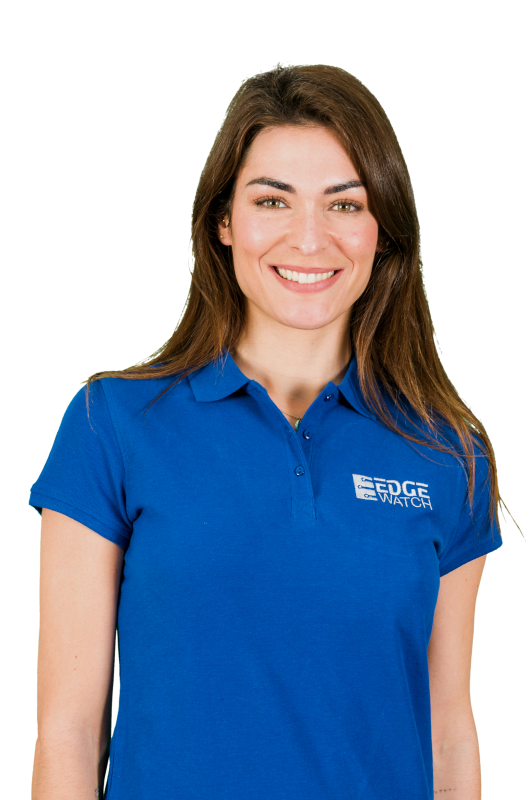 Edgewatch is building the next industry standard in suply-chain cyber risk scoring & self-assesment. This is an emerging area in cybersecurity dedicated to helping organizations uncover vulnerabilities in their external attack surface.
We're looking for creative innovators who share our passion for protecting the world from the risks inherent in hyperconnected online attack surfaces.
Sound like something you want to be a part of? We're always looking for the best and the brightest to join our team!​